Custom Order Your 2023 Ford
Reserve the 2023 Ford of Your Dreams at Lamoureux Ford
No driver likes settling for a vehicle. You want your first choice, not the one that comes up second or third on your list - they don't feel as satisfying to drive. Thankfully, you don't have to settle when working with the Lamoureux Ford team. We can help you custom order your new 2023 Ford truck or SUV and select the features and amenities that you prefer. We'll help you get the keys to your new model without asking you to wait for inventory to arrive normally - you'll be driving your new Ford before you know it!
While the Ford you want to custom order may not always be available due to model year changeover, high demand, and supply chain issues, we can still help! Call us to learn more about the process and see how we can get you a new Ford today!
Customers can lock into Rebates and Ford Financing Rates until 09/05/2022.
*See Dealer For Details
Upcoming 2023 Ford Models
Ford F-150
The F-150 continues dominating the full-size pickup truck world, returning with high-powered engines and class-leading capability. The new F-150 Rattler gives the lineup an off-road performance truck, utilizing many exciting features to maximize performance. The new F-150 Heritage Edition restores a classy look to the lineup, allowing you to catch people's attention wherever you go.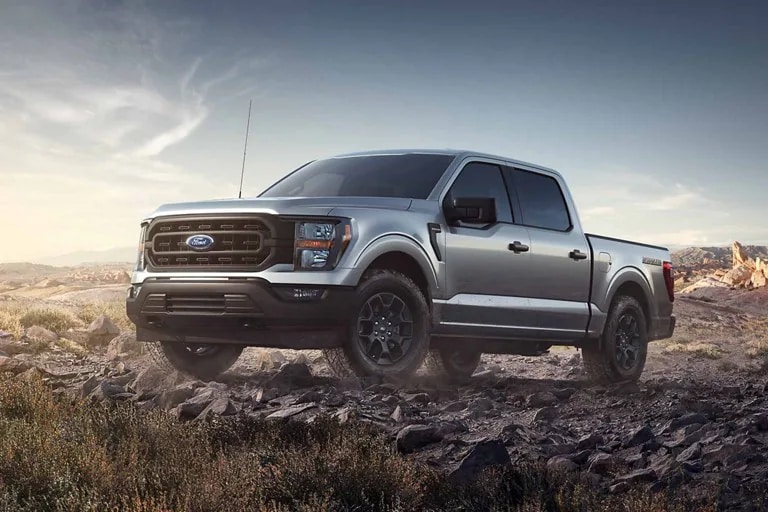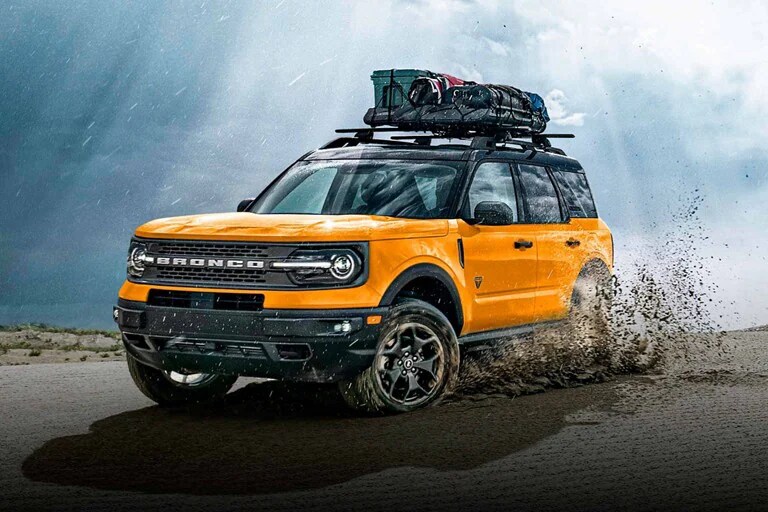 Ford Bronco Sport
The off-road-oriented Bronco Sport returns for the new model year without huge changes. It does welcome the inclusion of the Heritage Edition, giving you a classic look to showcase as you hit the trails around your home.
Ford Ranger
The Ford Ranger undergoes a redesign for the newest model year, featuring a bold new look inspired by its larger cousin, the F-150. The new Ranger Raptor joins the trim levels, providing Ranger drivers with high-performance from their midsize pickup truck.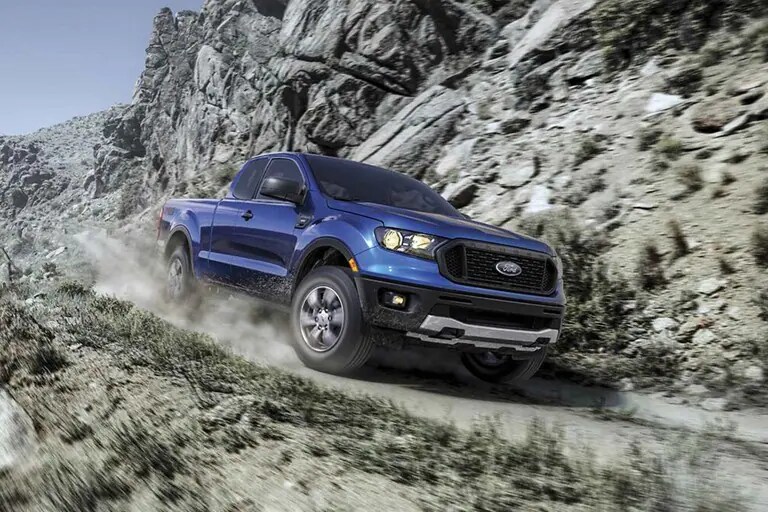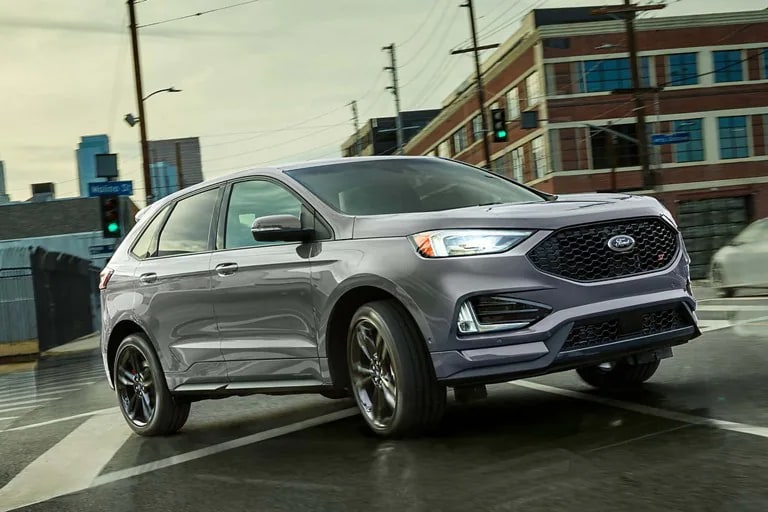 Ford Edge
Family vacations look better when you're at the wheel of the new Ford Edge. The Edge continues to offer impressive performance and capability while improving the quality of your drive with a comfy interior.
Frequently Asked Questions